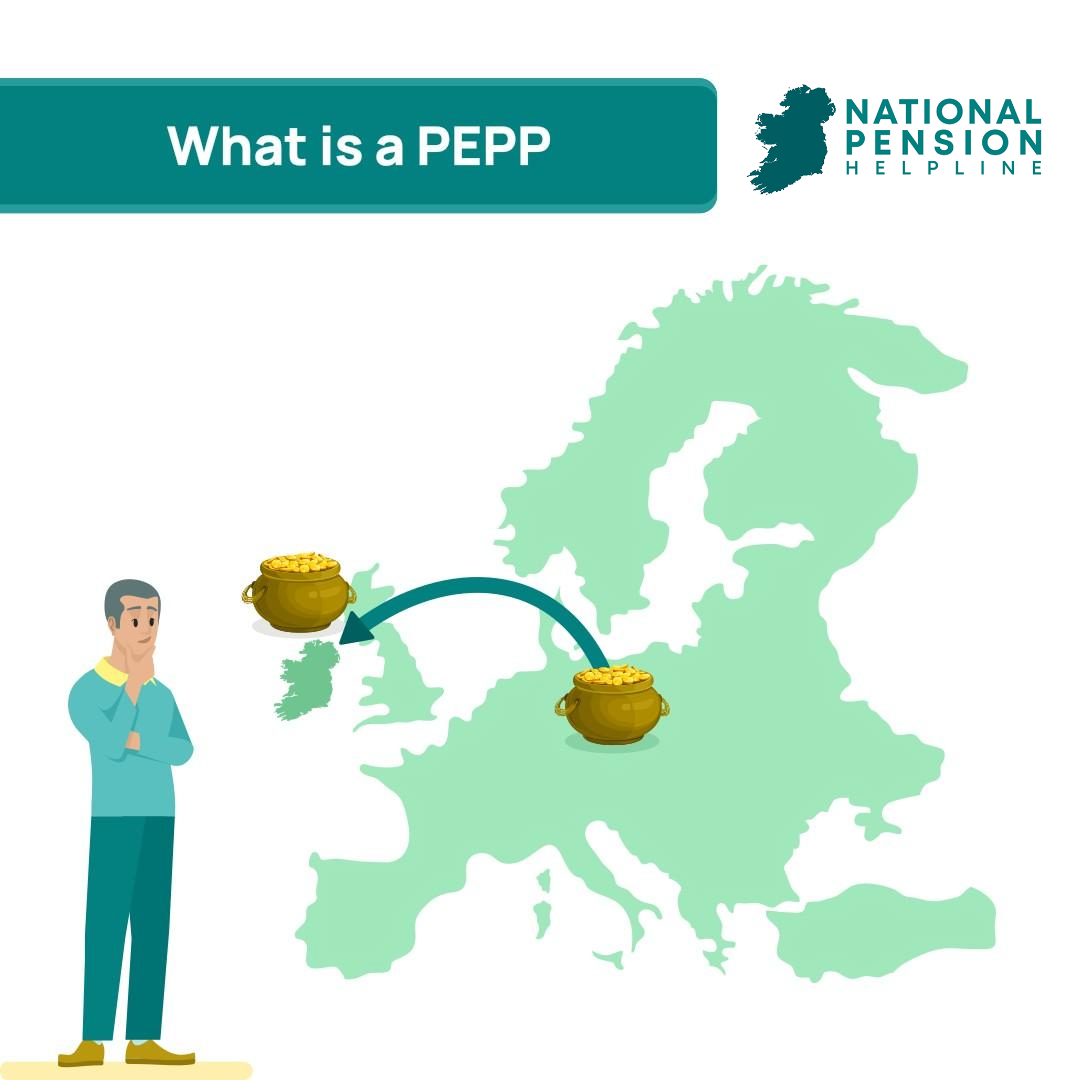 EU pensions have long been unequipped to deal with Europe's ageing population, and in recent years, many have called for significant improvements to the EU pension system.
Now, a major development has arrived in the form of the Pan-European Personal Pension (PEPP) – a new pension product that will be available throughout Europe.
This is the first time a pension product will be available in all or most European countries, allowing investors to bypass their employer or their national government.
A PEPP is a personal pension plan, meaning it is self-funded and does not rely on the government or the company you work for. A PRSA, for example, holds the same properties.
Until now, pension products were limited to the options available in your region – in an Irish context, given the size of the country and its population, this limited workers to a smaller selection of pension providers than you may find in other European nations.
The PEPP will allow Irish investors to choose from a wider range of options throughout the EU.
Why Does the EU Need PEPP?
There has been a well documented European retirement crisis developing across the continent for several years.
In the year 2000, the Irish Times wrote about the pension crisis that was emerging at the turn of the millennium, and the need for pension reform in the face of an ageing community across the continent.
Since then, issues have been further exacerbated and little has been done to secure the future and welfare of retirees in Europe.
The EU retirement savings gap measures the difference between the retirement savings required by EU citizens and the actual figure predicted to be available to them in retirement.
As of 2022, the retirement savings gap stands at over €2 trillion per year – a figure that is of huge concern.
If we continue down this projected path, it is estimated that 20% of EU citizens will fall below the poverty line or experience social exclusion by 2060.
Simply put, the state pension system does not offer enough stability for an acceptable standard of living in retirement.
With only 1 in 3 Irish workers having a personal pension, our residents are at risk of experiencing what should be the golden years of their retirement as a fight for survival.
How Did the EU State Pension System Fail?
The EU state pension system has long had to contend with a declining European birth rate and an ever-increasing life expectancy.
When these trends are coupled together, the ratio of workers to pensioners starts to look less healthy.
As it stands in 2022, the ratio of workers to pensioners in Europe is 4:1. This is expected to drop to 2:1 by the year 2060.
This shift has been especially pertinent in Ireland, where the average family size has dropped significantly over the course of the last few decades coinciding with a trend towards healthy living.
In 1995, for every 5 workers contributing towards PRSI in Ireland, there was one pensioner. By 2050, that number is expected to fall as low as 2.3 workers per pensioner.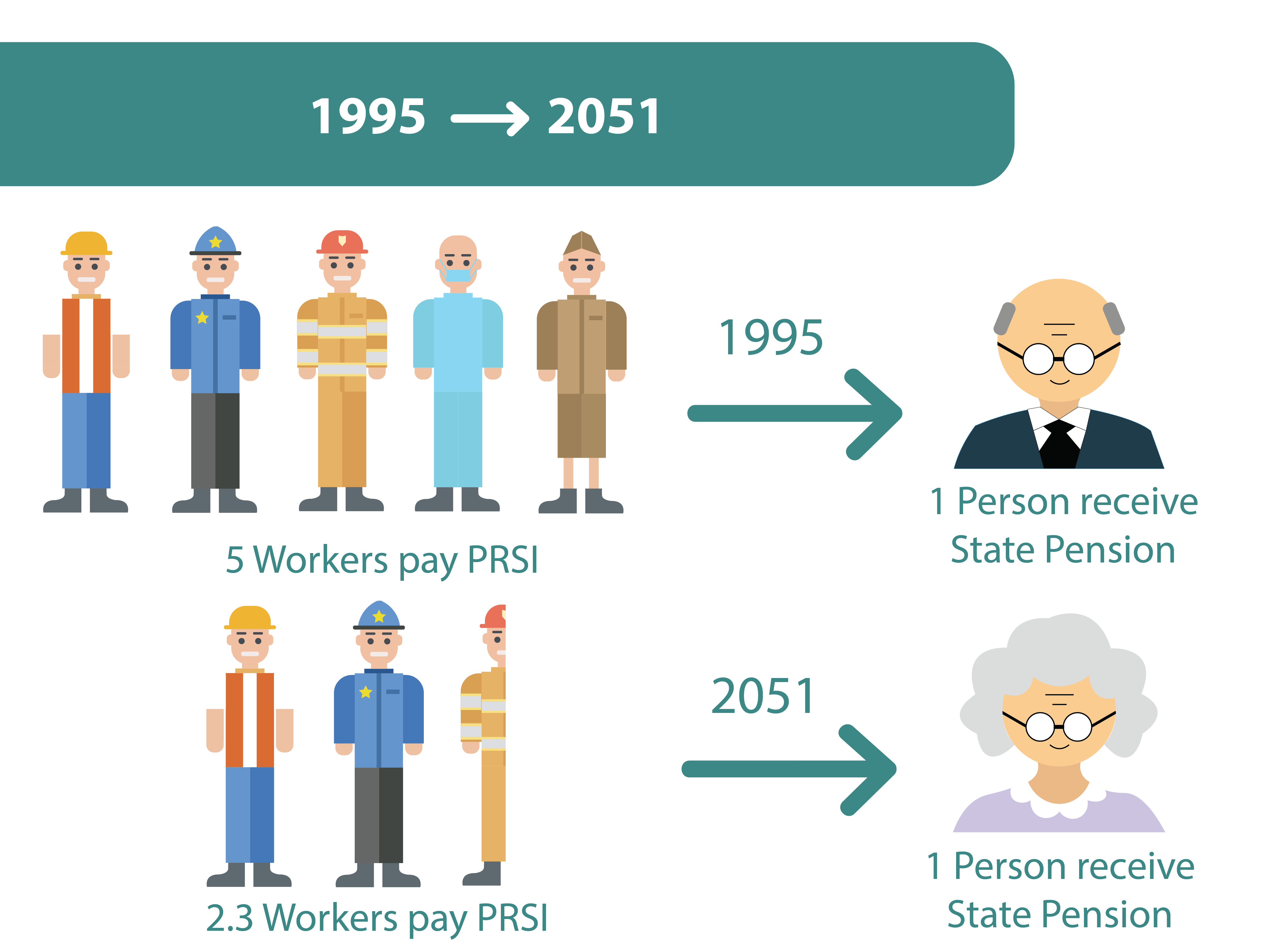 How PEPP Will Help the European Pension System
An oligopoly exists among European pension providers because of how the continental pension system works.
As it stands, workers are only eligible for pension products offered by providers in their country of residence. For smaller nations like Ireland, options are limited to a handful of funds and schemes.
With the introduction of the PEPP, European citizens will be able to pick from pension providers in locations across the EU.
This will likely make the industry more competitive, driving prices lower and encouraging technological advancements – all in all, it benefits EU citizens looking to invest in their pensions.
When stock trading moved to the online sphere, the market became cheaper, more accessible and easier to use, largely because of technological improvements in the industry.
Platforms like Trading 212, eToro and Revolut emerged, offering lower rates than their traditional competitors and changing the market forever.
The PEPP has the potential to make a similar impact on the world of pensions.
How Will Technology Improve in the Pension Industry?
Financial technology (FinTech) has been a sector of huge growth and importance for over fifty years.
It dates back as far as the initial introduction of ATMs and the first handheld calculator, and now concerns areas like blockchain technology and artificial intelligence (AI).
Unfortunately, pension technology has fallen far behind much of the FinTech industry as its capacity for growth is comparatively low.
A major reason for this is the regional system by which pension providers operate – with the market fragmented and split into a series of territories, there is a sense of enclosure and technology is given no space to develop.
Pension technology is stagnant, and an open market could be the best way of encouraging modification.
An open pension market will allow PEPP products in the EU to be monitored from one centralised location.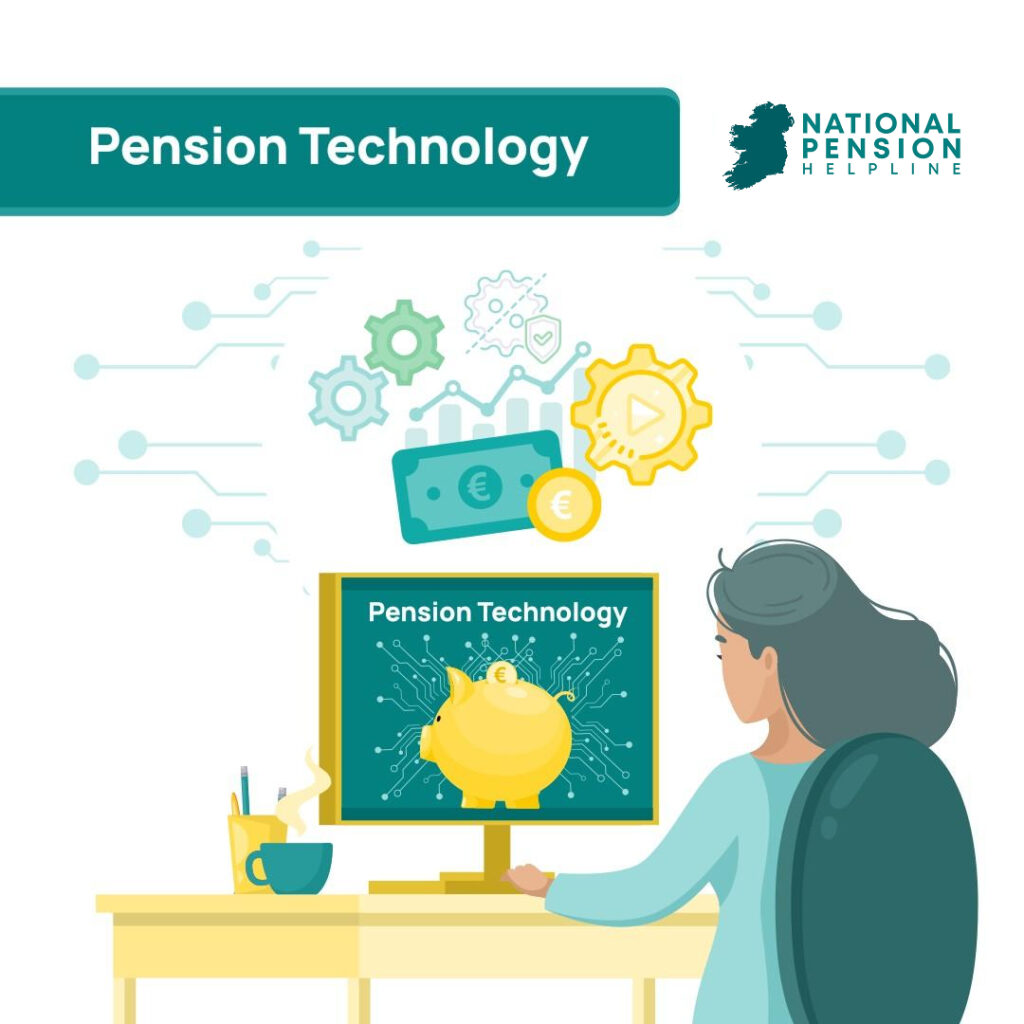 Learn About the PEPP Options Available to You
If you are interested in learning about the saving options available to you in the EU, make an inquiry with the National Pension Helpline.
Our team members can provide you with an assessment of your financial situation and advice on how best to move forward.