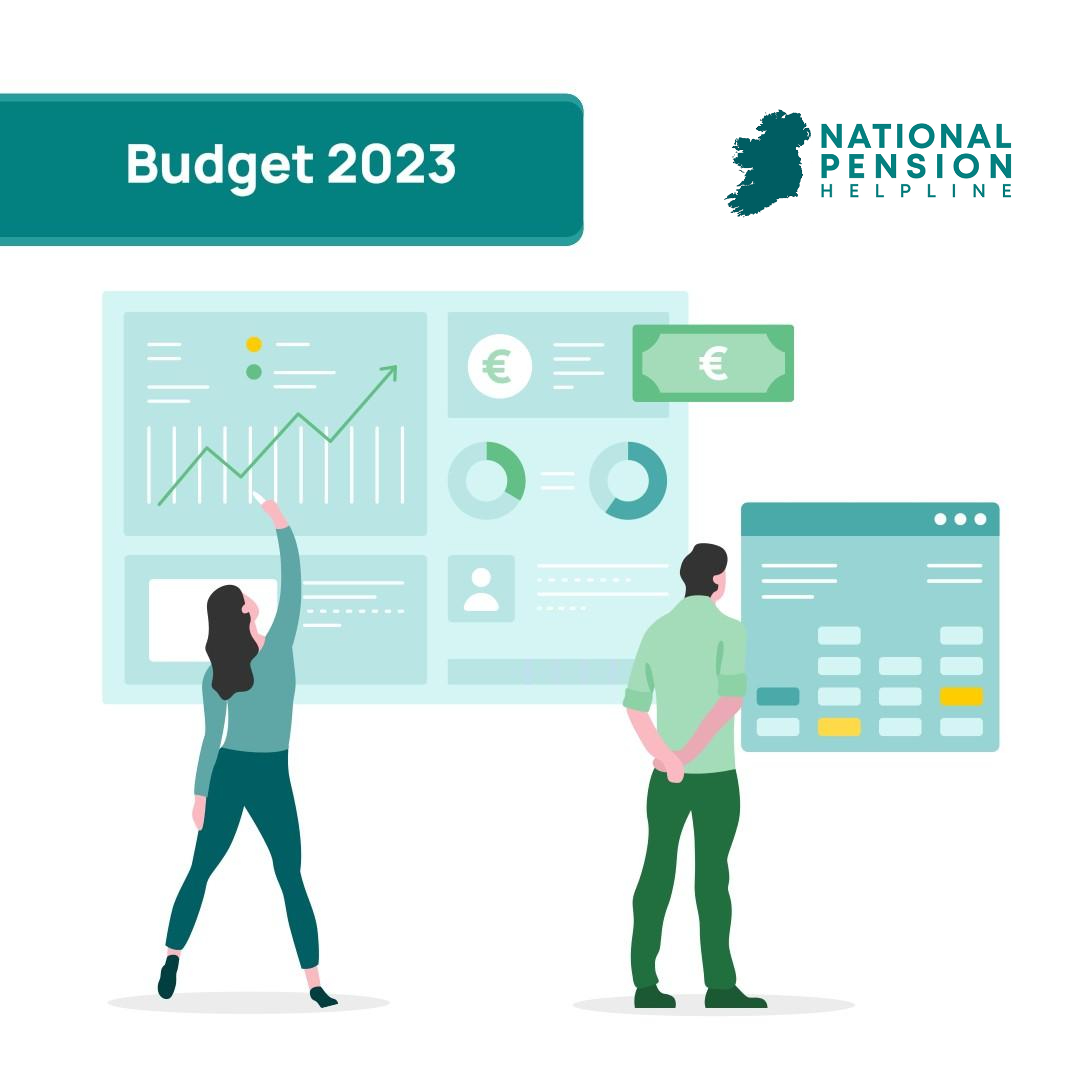 Tuesday the 27th of September was budget night and if you are of pension age, there were some announcements for you.
The main discussions leading up to budget 2023 was, what the government will do to help with the cost of living crisis.
With many older people living off the state pension as their only source of income, the looming energy crisis is a major issue for many this winter.
Once off payments
To help heat your home this winter it was announced there will be a once off payment of €200 to recipients of the Living Alone Allowance.
Furthermore it was also announced that those on Disability Allowance, Invalidity Pension and the Blind Pension are entitled to a one off payment of €500.
These payments will be paid in early December.
Energy allowance
Energy allowance had a lot of attention in the weeks leading up to the budget, with many households struggling to pay for heating this winter. 
Every household is entitled to a €600 credit on their energy bills. This will come in three €200 instalments over the next year. 
Those receiving a fuel allowance will receive an extra €400. This will be paid in a lump sum before Christmas. 
Fuel allowance for the over 70's has been extended. Single person households are now entitled to €500 and couples €1,000.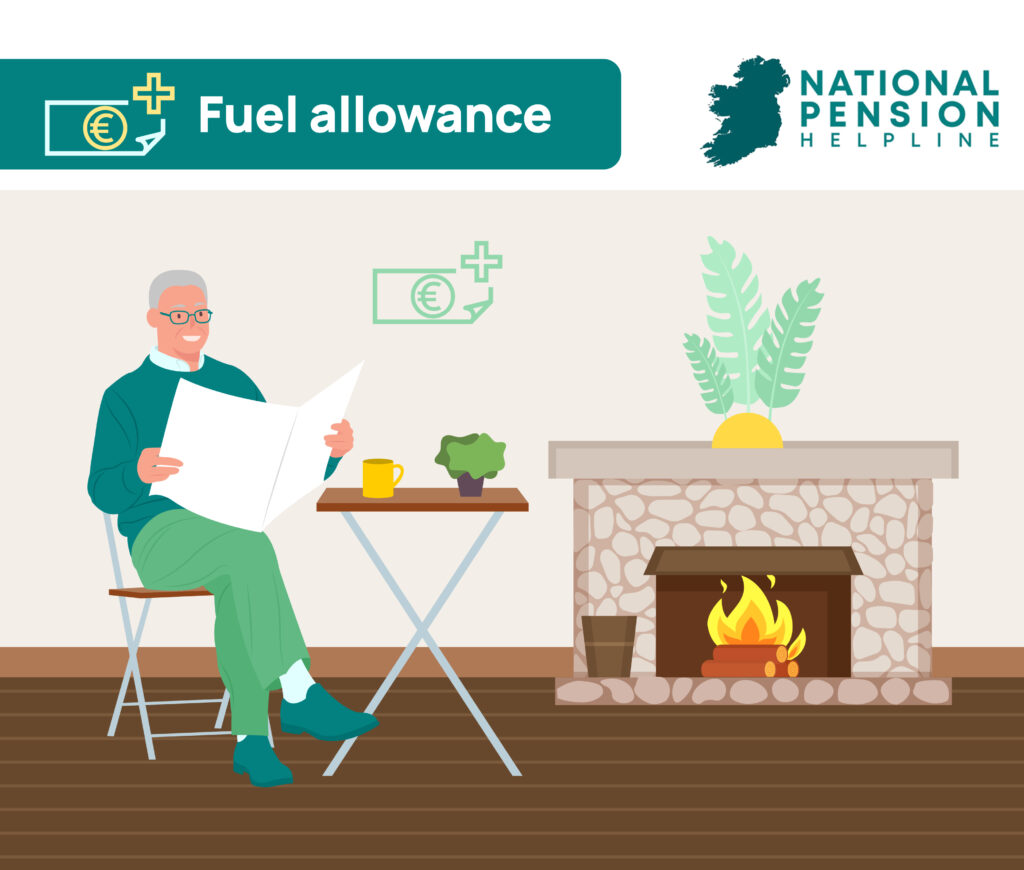 Health care
€443 million has been allocated to reducing waiting times in hospitals as well as all inpatient charges being abolished. 
Housing
Those renting are entitled to a tax credit of €500 per year and are backdated to 2022. 
No rent caps were mentioned in this budget.
Landlords of vacant premises will be liable to a vacant property tax. This applies to any property that is occupied for less than 30 days of the year. 
This may affect those who have bought property using their pension.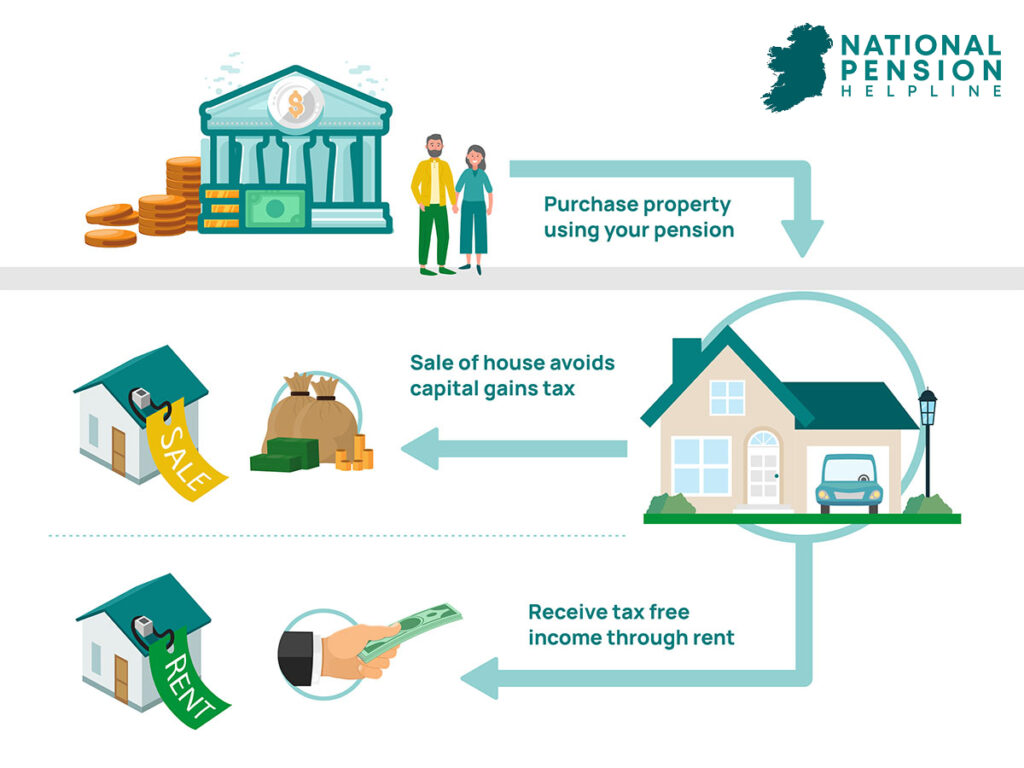 Rainy day fund
€2 Billion has been announced for the government's rainy day fund. This has sparked some controversy as the energy, housing and cost of living crises would suggest that the rainy day fund should be used now.
Learn more about your pension
If you want to get the most out of your pension, get in touch with the National Pension Helpline for expert financial advice. 
Take our eligibility quiz below and a member of our team will be in touch.